Free Things To Do In London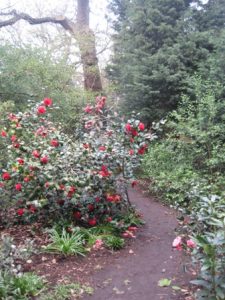 With the exception of Kew Gardens which charge an entrance fee, all of the parks and gardens listed on this site are free. They are lovely places in which to while a few tranquil hours.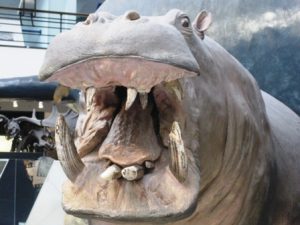 For those who are feeling a bit more active the museums in Kensington are absorbing and are free. The Science Museumis fascinating with rockets, trains, cars, computers and other machines and there are lots of interactive exhibits. Just down the road the Natural History Museum has a fine collection of rocks, fossils, stuffed animals, a nature garden including a bee hive that you can see into, an animatronic T Rex and other exhibits including a simulated earthquake. The Victoria and Albert Museum is next door and its collections are of a more artistic nature including antique jewelery, clothing, pictures, tapestries and carpets. The collection includes a model of a man eating tiger munching on a British Army Officer, when the handle is turned the machine emits the cries of the man. It was taken from the palace of a dissident Raj.
More centrally the British Museum and the Tate Modern are both free displaying historic artefacts and modern art respectively.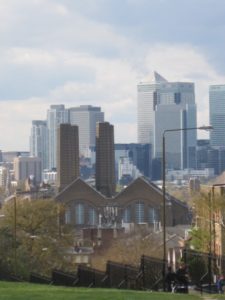 In Greenwich to the east the National Maritime Museum is free and includes a simulator of a ship's helm. The Queen's House next door holds the Maritime Museum's art collection and is also free. Greenwich Park where they are both located is lovely to walk through and contains the descendents of Henry VIII's herd of deer.
The City of London has many interesting places and buildings to visit including the Barbican Centre which is a peaceful place to walk around away from the bustle of the City. The rest of the City is also very quiet at weekends, especially Sunday, and is great to walk around. Don't miss the Gherkin (also known as the Towering Inuendo) and the ancient Leadenhall Market next to the inside-out Lloyds Building. The Millenium Bridge is a fun way to cross the River Thames and on the other side is the modern City Hall next to the 19th century Tower Bridge and the unmistakeable Shard is just up the road.
Canary Wharf to the east of the City is well worth visiting both for its variety of modern architectural styles and for its wonderful landscaping. The Museum of Docklands if free and provides a facinating insight into the history of the area with many exhibits aimed at children as well as adults.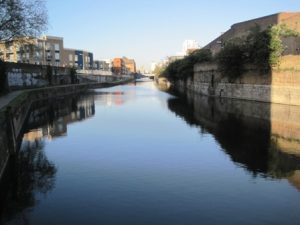 A lovely walk that I recommend is from Canary Wharf to Limehouse Basin and then along the Limehouse Cut canal to Three Mills near the Olympic Site. The walk is about 5 kilometres altogether and will take you through modern, historic and natural parts of London and you may see a heron by the canal or even a kingfisher. The walk can be extended at Three Mills (see the Limehouse Basin page for a description).